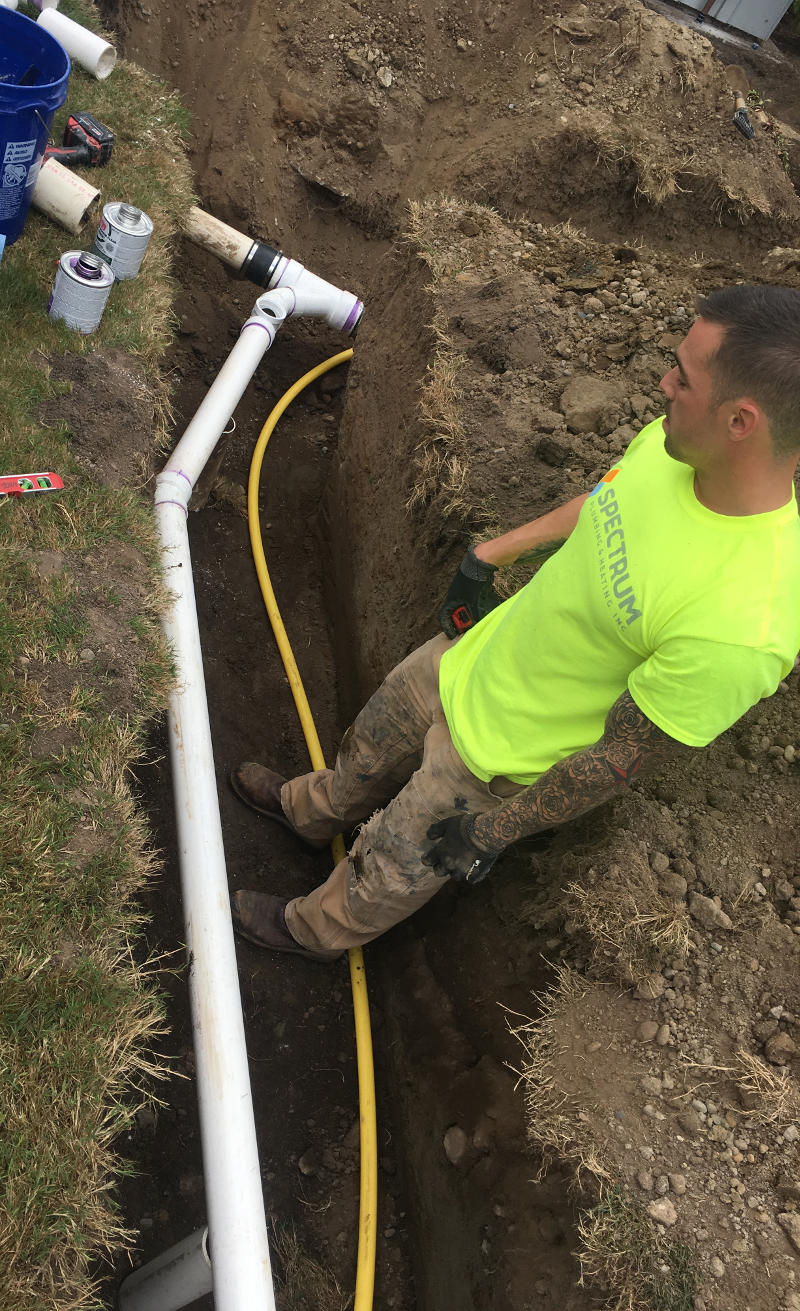 Since day one Spectrum Plumbing has been dedicated to customer service and quality workmanship at a fair price. From the simplest residential repair to the most complex commercial service, our plumbers take great pride in finding the best method to fix your problem so you can get back to your normal routine.

Whether you need drain cleaning, water heater repair, Snaking, or Hydro-jetting, our plumbers provide our customers with the best options and prices — before they start working.

Our unique hydro-jetting technology remains the best way to unclog a drain. Using extreme water pressure to clear up the debris clogged in the pipe, our Hydro-jett system doesn't just cut a hole like a normal Rooter Machine, it completely clears out the debris in the pipe the first time.

Our plumbers fix the clog and get the job done the right way, to leave you worry free of a clogged drain. You can even help in some ways at home to prevent drain clogging and keep the plumbing system flowing.