Spectrum Plumbing Inc. is a commercial plumbing company that is proud to provide expert, cost-effective commercial plumbing solutions to Bellingham. We provide General Contractors, Developers, Construction Managers, Building Owners and Management Companies with all phases of plumbing construction services and maintenance.

Our commercial customers know that when Spectrum Plumbing Inc. submits a bid we will provide the most current plumbing technology available at a cost they understand. The moment our bid is accepted, we begin the plan design, submittal and scheduling process to avoid any delays.
When the job is completed, Operation and Maintenance manuals are provided to answer any questions an owner may have on their new products. We also warranty all the work we do for one full year.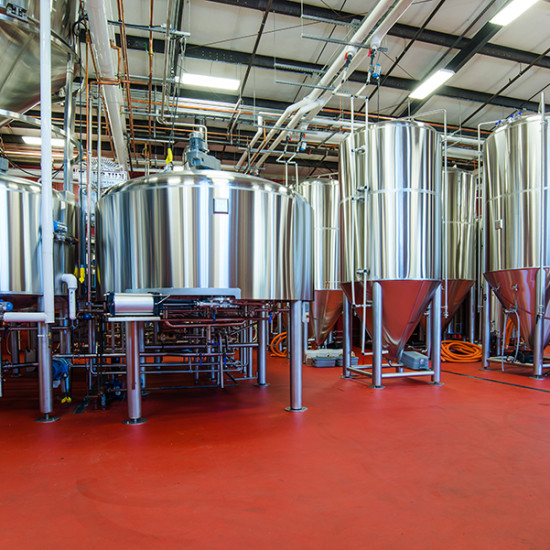 COMMERCIAL SERVICES
Backflow Prevention-Testing and Installation

Commercial Plumbing for new buildings

Design and Value Engineering.

Commercial Plumbing remodels (all phases)

Design and Value Engineering.

Mechanical piping, chilled water, steam, heating water

Natural and LP gas piping

High and Low pressure with design.

Steam Piping, Glycol Chilled water systems, CO2, Argon, Helium-Medical Gas Piping, Oxygen, Nitrogen, Nitrous

Pipe Insulation: foam glass, fiberglass, rubber, polystyrene, etc.

Tenant build-outs, additions and re-models

Processed piping, high and low pressure air lines, etc